CAMDEN, N.J. — Campbell Soup Co. is celebrating its 150th anniversary this year, and the Napoleon plant — as the company's largest Meals & Beverages Division production facility — is marking the milestone as well.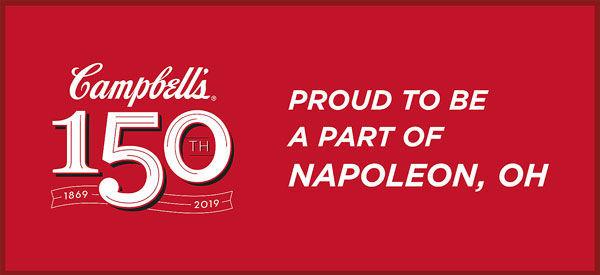 Founded four years after the Civil War ended, in 1869, by a fruit merchant and an icebox manufacturer, Campbell is based in Camden, New Jersey. By the turn of the century, Campbell flourished thanks to several innovations, including Dr. John T. Dorrance's invention of condensed soup. The company now includes numerous brands, among them Campbell's Soup, Pepperidge Farm cookies, Goldfish crackers, Snyder's of Hanover pretzels, Lance sandwich crackers, V8 beverages and Swanson broths.
"We are proud of our past and optimistic about our future," said Mark Clouse, president and CEO of Campbell Soup Co. "This anniversary is a celebration of our past and an opportunity to write the next chapter of this amazing company's journey."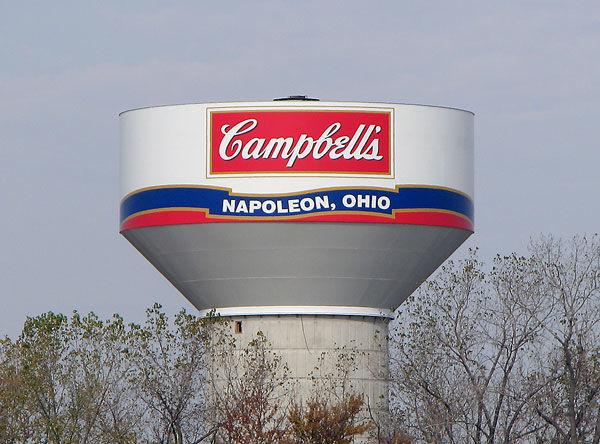 The Napoleon plant first opened in 1938 under the ownership of Standard Brands. Campbell Soup Co. purchased the plant in 1948 as part of its acquisition of V8, and soup plant operations began in 1957.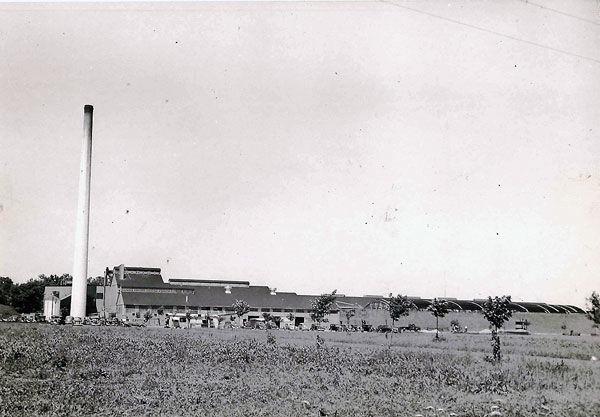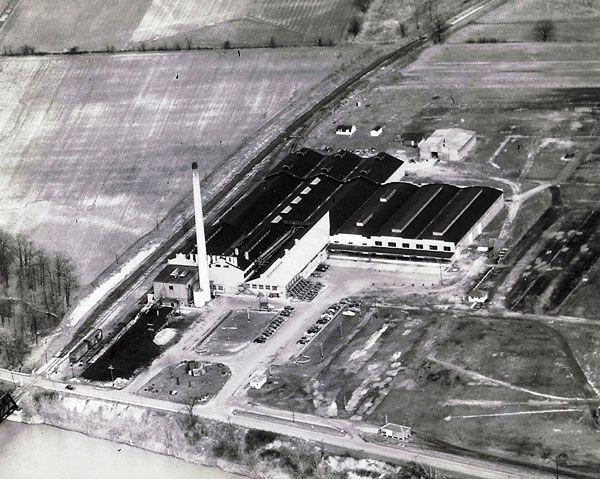 "It's special to be a part of a company that has been a part of so many people's lives over the past 150 years," said Napoleon Plant Manager Josh Walters. "When you look at the changes that have taken place around the world over that time frame, it really gives you perspective on how significant this milestone really is."
Walters added the Napoleon operation has been an important part of Henry County and has a special place in the community.
"Not many folks in the county can say they aren't touched in some way by Campbell — be it through employment, family members, friends or the community and (the) economic impact Campbell has on the area," he said. "Campbell and our employees support many community activities and initiatives throughout Henry County — volunteering and raising money for local charities like the food bank, Relay For Life and many others."
Walters said the Napoleon plant is planning a celebration in the spring for Napoleon associates, retirees and their families to help commemorate the milestone. In addition to the upcoming celebration, the plant has held employee giveaways and billboards were placed near the plant.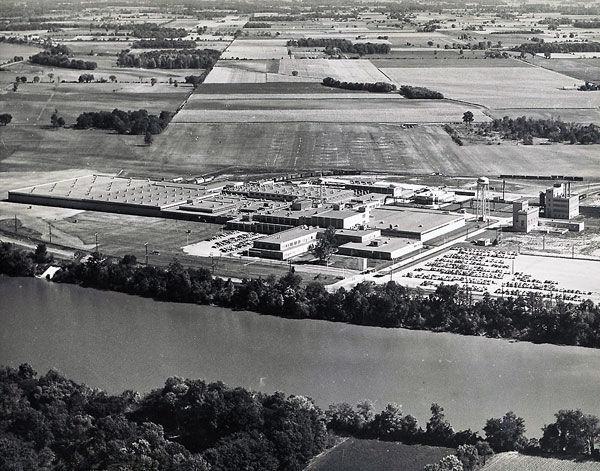 "This is a very important milestone for us in Napoleon and throughout the company," he said. "I think we feel a particular sense of pride being Campbell's largest production facility."